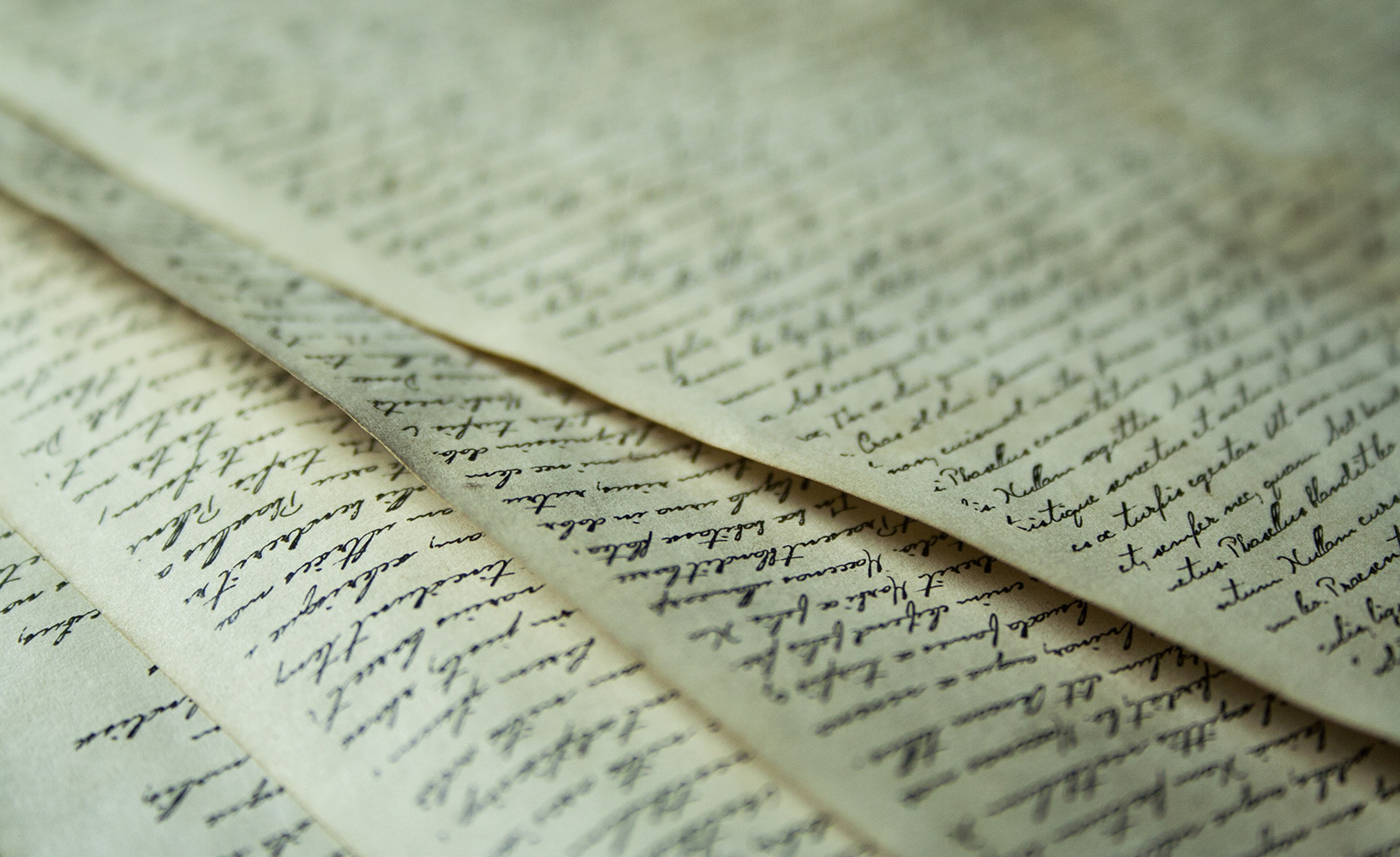 Song Lyrics as NFT? Why not?
Song Lyrics from Daledon NFT Foundry
Currently, all the Song Lyrics NFTs are from Remon Roben. Here's what he wants to say about them:
---
I have been a lover of aesthetic, beautiful, and cute designs. I am also a lover of nature sceneries and little animals. Plus, I am a design and photography admirer and student.
So, I have been to some places and seen a lot of sceneries, graphics, arts, and industrial designs. Out of those zillions of sceneries and pictures I saw, some became an integral part of my imagination. I started to corelate and recreate scenarios whenever I see some sceneries and pictures. And these lyrics are my way of expressing those scenarios.
As a weekend long-distance tour addict, I listen to a lot of radio programs. So, obviously I have listened zillions of songs over the last 10 years. My tours glued together with my blur memory of the musical rhythms I was listening on the radio earlier. And created some beautiful lyrics, enough to be proud of.
As I can't simply register all my lyrics, I decided to make them NFTs and put them somewhere where I can keep them forever, without worrying about them being stolen or copied. But, if you want, you can have any of my lyrics. It can be all yours. You can keep that as an NFT, make it a poem, or produce a music. That's all up to you. My recommendation is to add some beautiful abstract backgrounds and frame the lyrics on your wall. For the plain version of the text, just contact Daledon.Com at anytime.
You may have seen some of the songs got disappeared from all the marketplaces. This is due to a direct sale, not as an NFT, but as a lyric. So, unless an NFT is actually sold, that NFT is also up for direct sale. Just contact Daledon.Com and you will be guided through the direct purchase process if you want. Please remember, all direct purchases are done in my personal terms.
These song lyrics were never used, freshly written, and never published anywhere except the NFT marketplaces listed below. All of these lyrics are presented as an image with appropriate metadata for trying to secure the contents and preventing unauthorized copying.
---
The mentioned NFTs are available on the NFT marketplace(s) linked below. Please remember by ordering and/or purchasing a Daledon NFT, you are accepting the Daledon NFT Terms and Conditions in full. Please contact us for more information. For the NFT aftersales services, please contact us with relevant authentication information. The article was last updated on 2022-01-25 from Sydney, Australia.